About Me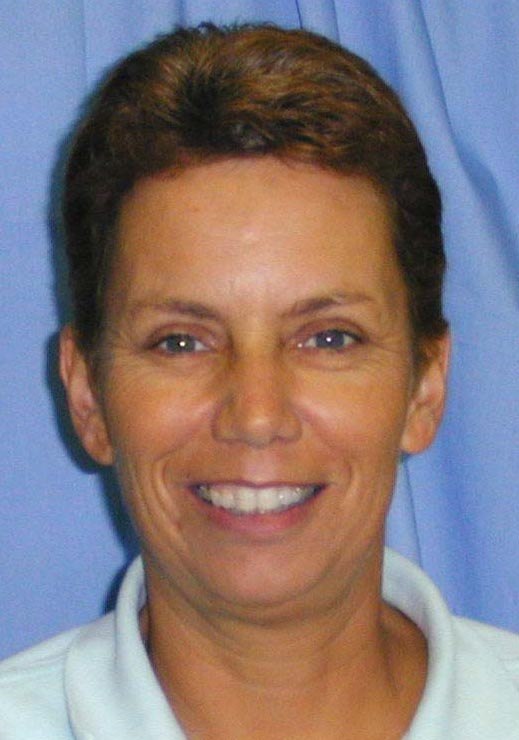 My Name is Katherine Zysk, I have a degree in Computer Science and have worked in both private schools and the public sector. I moved to Nevada after my husband started working at the Army Depot in Susanville.
I was born in Ohio and have lived there most of my life. I am currently a student at Sierra Nevada College. I teach for Kids University during the summer break Lego battle bots and Unity Game programming.
I have taught K-8 students computer technology in private schools in Ohio and Science for Washoe Schools.